Banking Integration and Automation for SAP Business One
Streamline your banking processes with a single solution that integrates your bank with SAP Business One. Simplify and accelerate your business with FastBank.
Securely integrate with your bank to retrieve transactional data.

Automate cashbook processing through intelligent rules.

SAP Business One Connector
Connect to SAP Business One with multiple bank accounts across multiple companies.

Automatically import bank statements into SAP for easy reconciliation of bank accounts.

Connect Your Bank to SAP Business One
Banking processes can take up a lot of time when done manually. Those processes can lead to expensive mistakes. With a single solution that integrates and automates all your banking processes between your bank and SAP Business One, your business will run better, faster, and efficiently.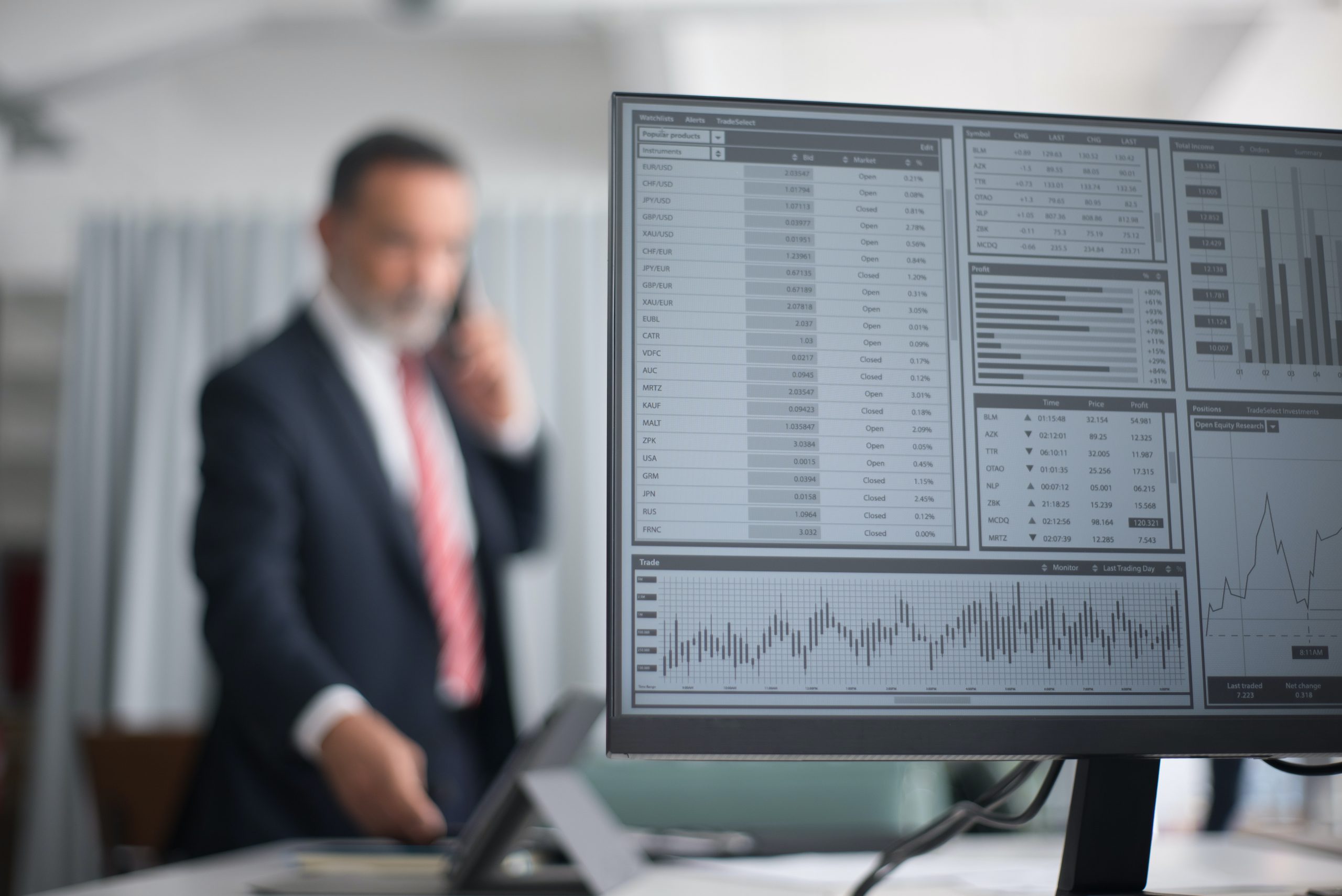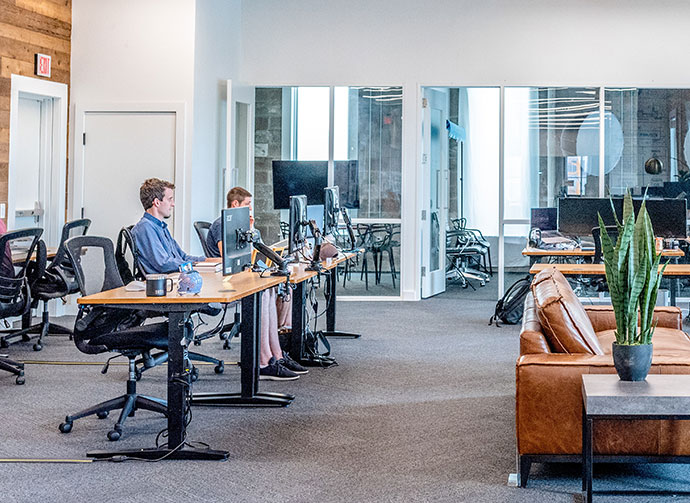 Digitally Transform Your Processes
As your business grows, you don't want to have to worry about tedious workflows that occupy more time than necessary. By making the dive into digital transformation and integration for your business banking, you help your business run better.
Simplify & Accelerate Your Banking with FastBank
Our integrated, intelligent solution helps customers improve and automate their banking workflows.
The Value of Banking Integration Software
Eliminate data double entry
Reduce the possibility of mistakes
More time to focus on important decision making