Create a User-Friendly Infrastructure with Connectors
Implement an environment where seamless interaction occurs between SAP Business One, other SAP systems, and non-SAP platforms.
Connect platforms like SAP systems, HubSpot, Salesforce to eCommerce, marketplaces, and major retailers.

Maintain accurate inventory, orders, and more with system storefronts like Amazon, eBay, Walmart, and Etsy.

Enable fast and simple data integration for online selling on Magento, BigCommerce, Shopify, and WooCommerce.

Simplify and automate shipping management and order fulfillment by integrating with ShipStation and Rakuten Super Logistics.

Fast & Cost-Effective Custom File Connections
Create your own customized, business-specific connection. All you'll have to do is upload a data file and create a custom template in minutes without time-consuming development processes or costly capital investment.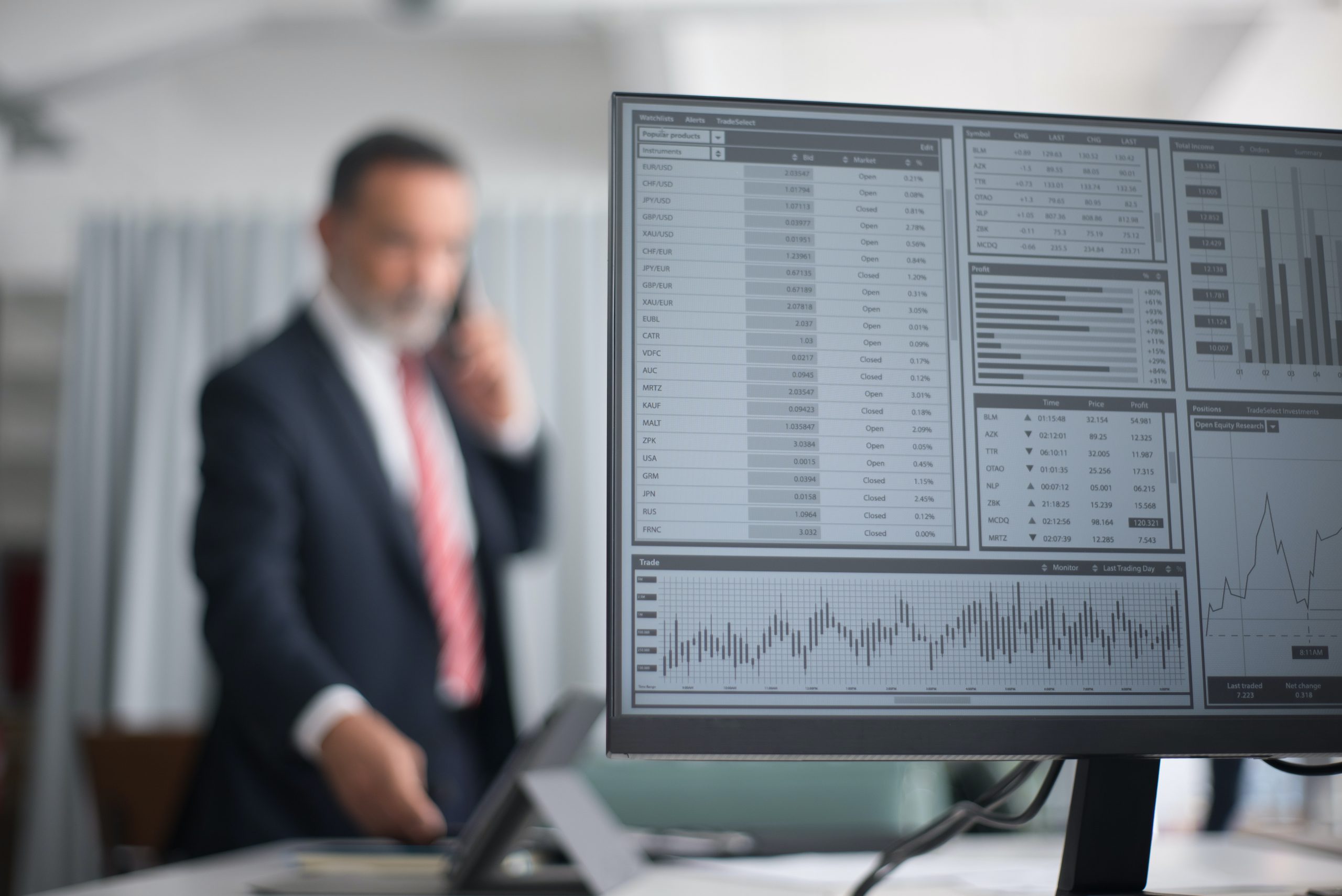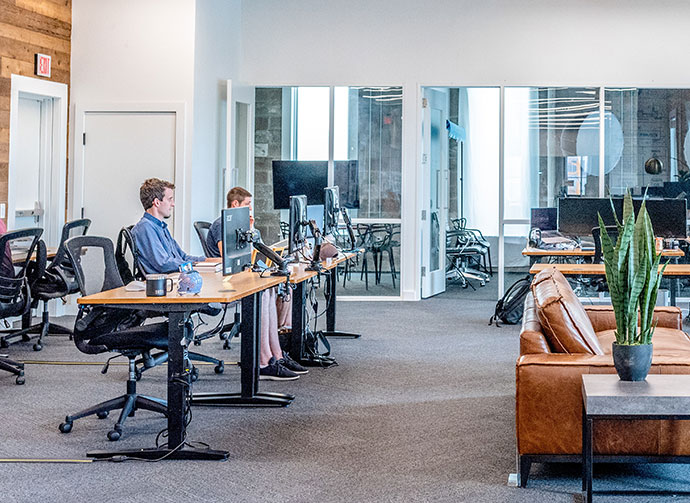 Business Process Synchronization & Automation
Sync all transactions, sales orders, and data entries across platforms, storefronts, and systems to eliminate manual entry and improve your employees' productivity, decreasing the probability of errors.

All-Inclusive Integrations to Connect Your Business
Seamless Integration to Improve Business
Experience a proven solution to integrate all your business applications or third-party web services to remove repetitive bi-rection data entry quickly and securely.
The Benefits of Platform Connectors
Increased company and employee productivity
Enforced compliance procedures
Improved visibility of data and information
Eradication of data entry errors and associated costs